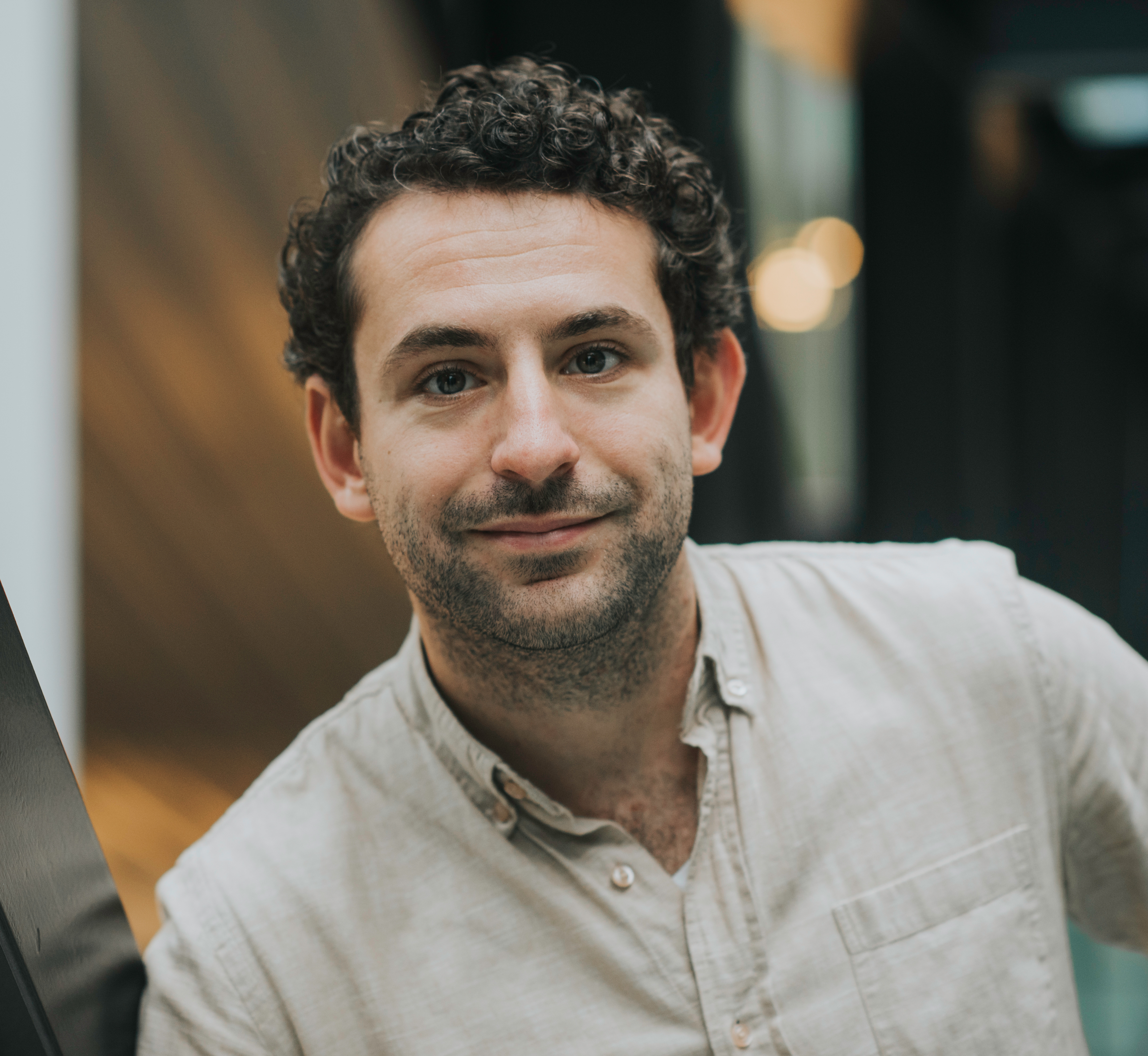 This is how Van Wijnen Noord got more time for event strategy
Dutch construction company Van Wijnen Noord is not only about building. The organisation helps people and society with buildings that increase the quality of living, working, caring, learning and recreation. Van Wijnen develops, builds, maintains and manages. Last year, the organisation sold 2.700 residential units and processed 80.000 service assignments. Van Wijnen does this from twenty-four locations across the country. In addition to their external events, Van Wijnen organises a number of internal events. Maaike Rodenhuis is involved as a marketing and communications professional. She explains how Momice helps her professionalise her events.
Information market for interaction
The most important internal event at Van Wijnen Noord is the employee day, where all colleagues are informed about developments within the company. This year, the employee day was combined with an information market and party in the evening.
"All business units present themselves on the information market. The preparation in advance makes the event come alive. This creates a nice dynamic within the company." According to Rodenhuis, Momice software helps to achieve more interaction. "We send teasers in our invitation, directing people to the Momice event website. The information on the website can be presented more attractively here, than for example on the intranet."
Momice stimulates networking
Van Wijnens external events offer networking possibilities. "Visitors are always curious about who else will attend. In many cases, GDPR guidelines make it impossible to show who is present."
Van Wijnen found that Momice offers a solution to this challenge. "With Momice, your attendees can choose whether or not to appear on the online guestlist. This is in line with the GDPR guidelines. That is clearly of added value."


Are your events GDPR proof? Download our white paper

Spare time for strategy
Rodenhuis sees Momice as the next step in the professionalisation of events. Previously, she and her colleagues worked with printed Excel lists, name badges and various mailing systems. "That's all in the past. In fact, now we have real-time insight in who is present and checked in. You can easily send follow-ups and evaluations after the event. Automating these processes, leads to fewer mistakes and saves us a lot of time."
She invests the time she saves to invest in the event strategy. "I have more insight in the experience and evaluation of events and I no longer have to act on a small number of stories. This information is excellent input for fine-tuning our strategy."
Conclusion
Momice software enables Van Wijnen Noord to achieve more interaction with their attendees. "Guests have the opportunity to show whether they are coming or not, which facilitates networking, while taking privacy guidelines into account. In addition, we have more time left for the strategy of our events, thanks to Momice software."
How do you evaluate your event? Download our Survey white paper
You might also like..