Traditionally, colleges, universities, high schools and other educational institutions organise many open days. This can be challenging, since they all seek the attention of potential pupils and students. Momice shares eight tips for a higher attendance rate during open days.
As we know from experience with the Amsterdam University of Applied Sciences, the beginning of the year often revolves around the open days at educational institutions. And they all look for the attention of potential new students, which is challenging. At Momice, we help event professionals every day to organise their events smarter and better. "That is why we like to share these tips, so that even more potential students to come to your institution", says Rutger Bremer, founder of Momice.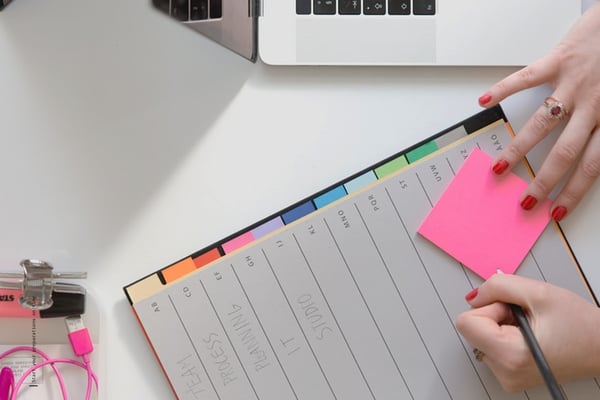 1. Start on time
The preparation of the open days will be in full swing in the busiest period of the year. It will not only be busy at work – the private schedules of many people are filling up quickly as well. So start your preparations on time.
2. Communicate a clear message
Explain why it is in the students' best interest to visit the open day. Study and career choices can be difficult and open days can provide them much clarity. Emphasize what your educational institution has to offer.
3. Create a structured and appealing invitation
An invitation must be complete: in one glance, it students need to understand when, where and at what time an open day takes place. Mention how the location can be reached with public transportation, and inform invitees about parking space. Make sure the invitation looks appealing and place a clear registration link. This facilitates quick registration, making it more likely that your invitees actually sign up.
4. Build a database
Make sure students register in advance. This way, you build up a database of potential students. This contact database can help you build a relationship with these students. As a result, these students will also consider your educational institution when they are looking for a follow-up study, or when siblings are selecting an educational institution.
5. Stimulate students to bring a 'plus one'
Chances are that a potential student has friends in the same phase of life. Make it easy to bring a friend, so you can benefit from word of mouth.
6. Send a reminder
Not every email will be read, due to overflowing mailboxes. When sending out a reminder in time, an open day will be more visible. Send the reminders a week in advance, a day prior to the open day, and on the day itself.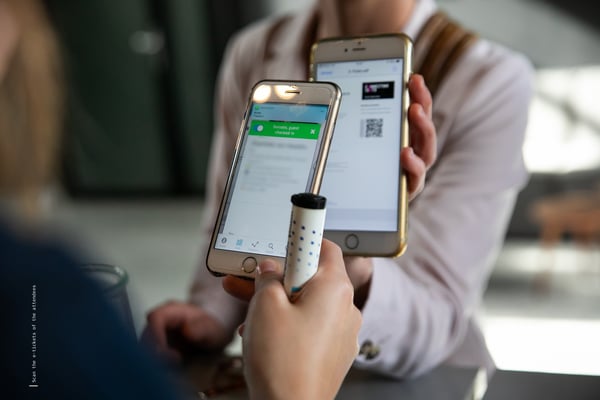 7. Check in attendees digitally
Scan the e-tickets of the attendees upon entry. That way, you know exactly who was present. This also makes it possible to send invitations for future open days or other events your institution is hosting.
8. Evaluate the open day
Did you check in the attendees on the open day? This enables you to send out a survey to those who were present - and discover whether you managed to meet their expectations for the day. Surveys provide valuable information for future editions.


Read how the Amsterdam University of Applied Sciences uses events!