Jean Paul Wijers is the Dutch protocol expert, and founder of Protocolbureau (Protocol Agency). Queen Beatrix's Master of Ceremonies appointed Wijers main usher on Royal Weddings, Baptisms and Funerals. In this interview with Momice, he gives his opinion on the role of event managers, who, according to Wijers, should realise they have an important role to play as a relationship manager. He also shares some tips for relationship management at events.
Event manager becomes relations manager
Wijers has plenty examples of 'network meetings' with too little focus on relationship management. "How about a network dinner, where you can only talk to the people next to you, because the table setting is fixed for the rest of the evening? And why would you organise network drinks, the music is so loud that it's impossible to have a conversation?"
Event professionals now mainly focus on ensuring good speakers, good food and an impressive location. "Of course, these things matter. However, they are secondary - as the focus should shift to relationship management. The event professional should become a relationship professional, translating the event objectives into valuable meetings and creating a setting for establishing authentic relationships. Many Dutch events pay too little attention to these aspects. A pity!"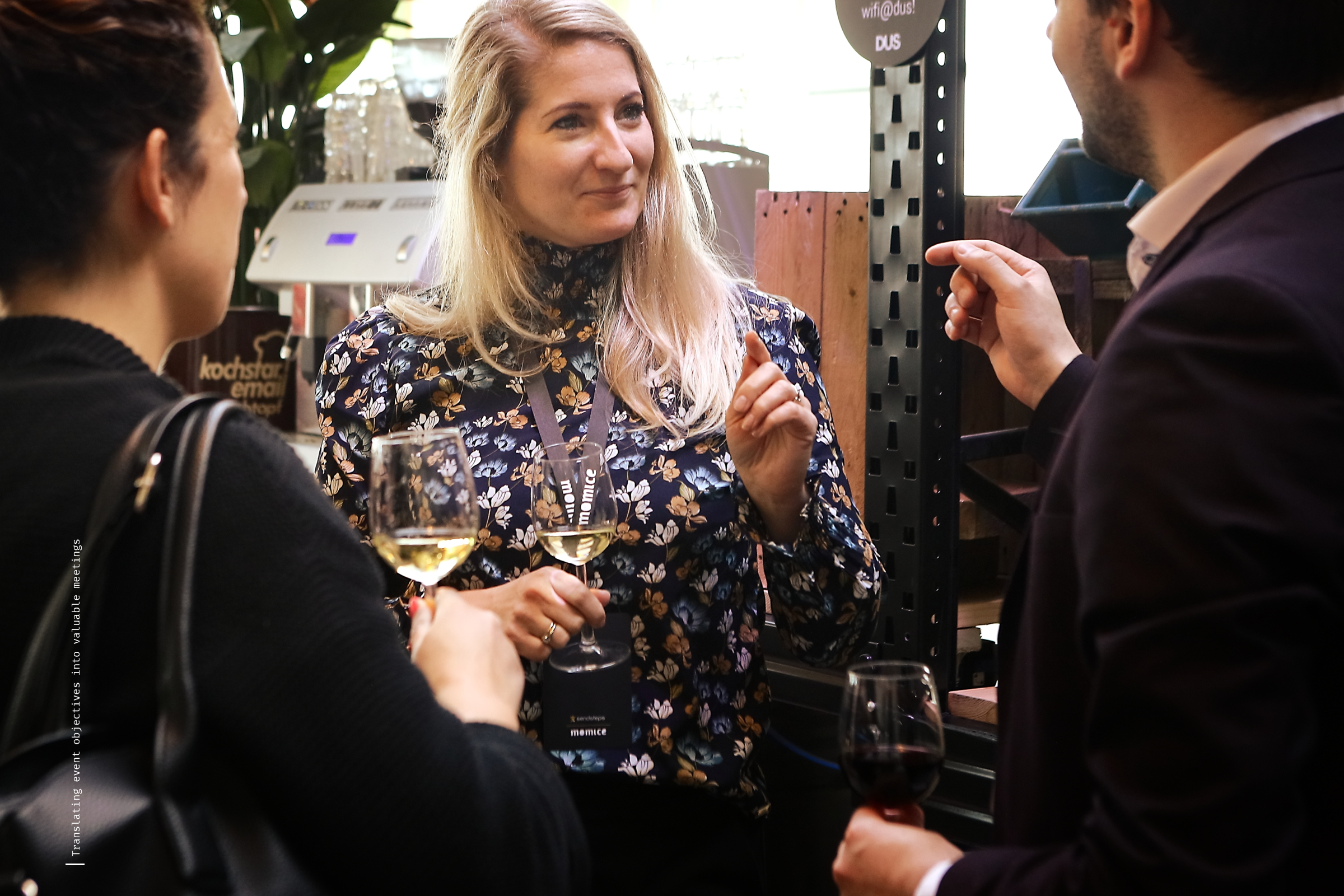 Challenges for the event professional
Wijers points out three major challenges in the life of an event professional:
How do I tempt my invitees to come to the event? How do I convince them of the quality of this network meeting?
How do I make sure that the attendees of my event speak to other guests that are relevant to their network?
How do I measure the conversations and their quality after the event?
Tips for effective relations management
According to Wijers, meeting interesting people is the main reason to visit events. Therefore, he wrote the book 'Managing Authentic Relationships', diving deeper into the topic. The fact that the first edition was sold out after 3 months, shows that he's adressing a popular topic.
"First of all, you have to realise if chances are small that your relations will meet interesting people, they will not attend the event. Focus on realising an attractive guest list, that goes beyond their own network." A proper guest list can be the last push your invitee needs to register. "Then, you consider the question: How do I make sure my attendees actually meet interesting people? There are many ways to achieve this, like spreading out the event over smaller spaces."
Make things measurable
According to the protocol expert, it can be challenging for people to make a connection with interesting guests. "Make sure you give them optimal support. Motivate and facilitate them with the right background information and tools, so they actually speak to other guests." As an event manager, you can play a role in this process: manual matchmaking turns out to be very effective.


Read more about matchmaking at events

Wijers emphasizes the importance of measuring the conversations that took place at the event. "Results only become tangible when measured. Make sure you, as a relationship or event manager, are able to measure the event return. You can do so by sending out a short follow-up email to your guests directly after the event - and saving the results in your CRM system. Include questions about the quality of conversations and encounters that took place. Technology can thus actually help you become a better relationship manager.
Conclusion
In short: the personal aspect of relationship management becomes more and more important. Use your position of event manager to facilitate networking - and thus improve the quality of your events.