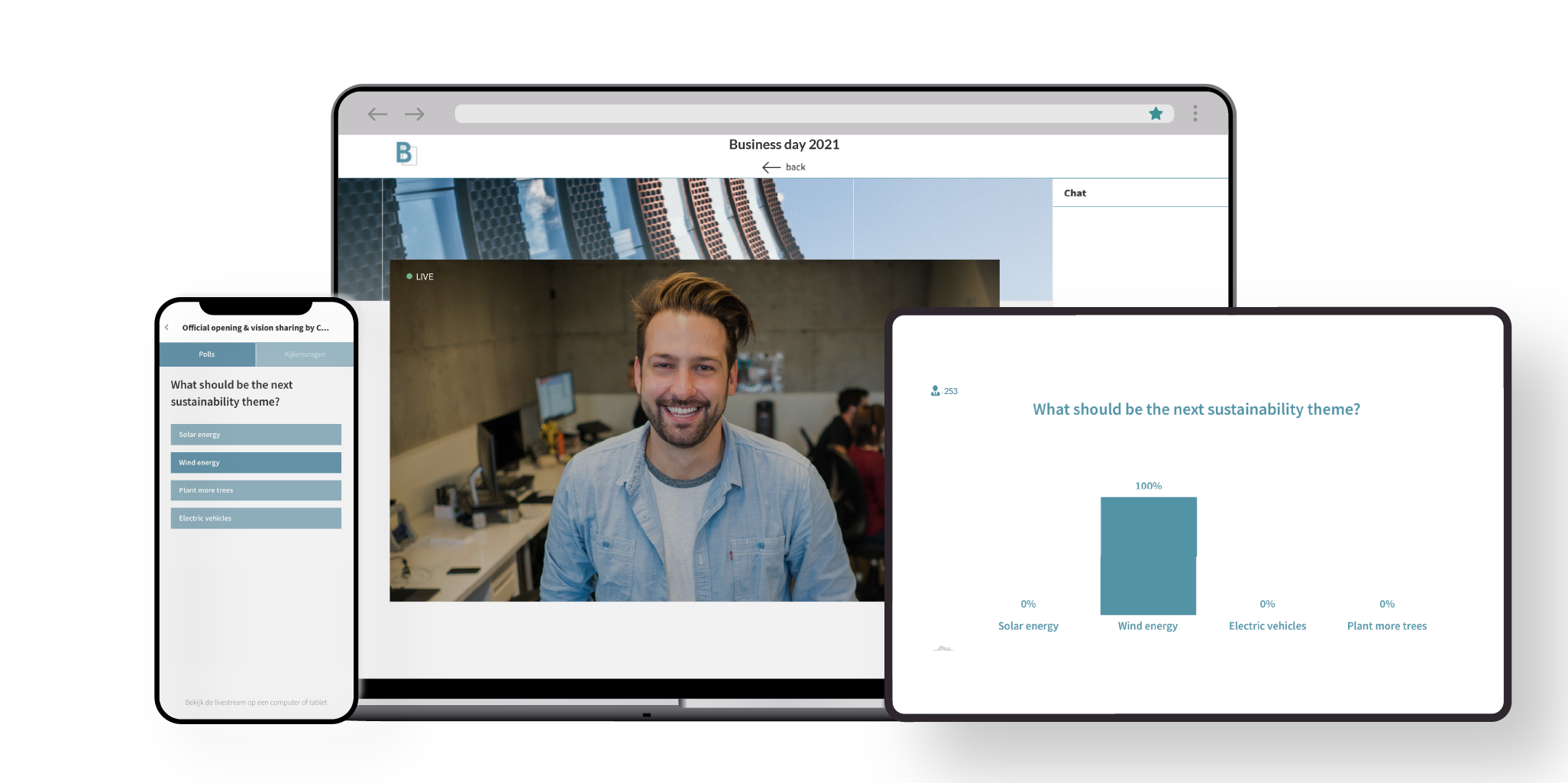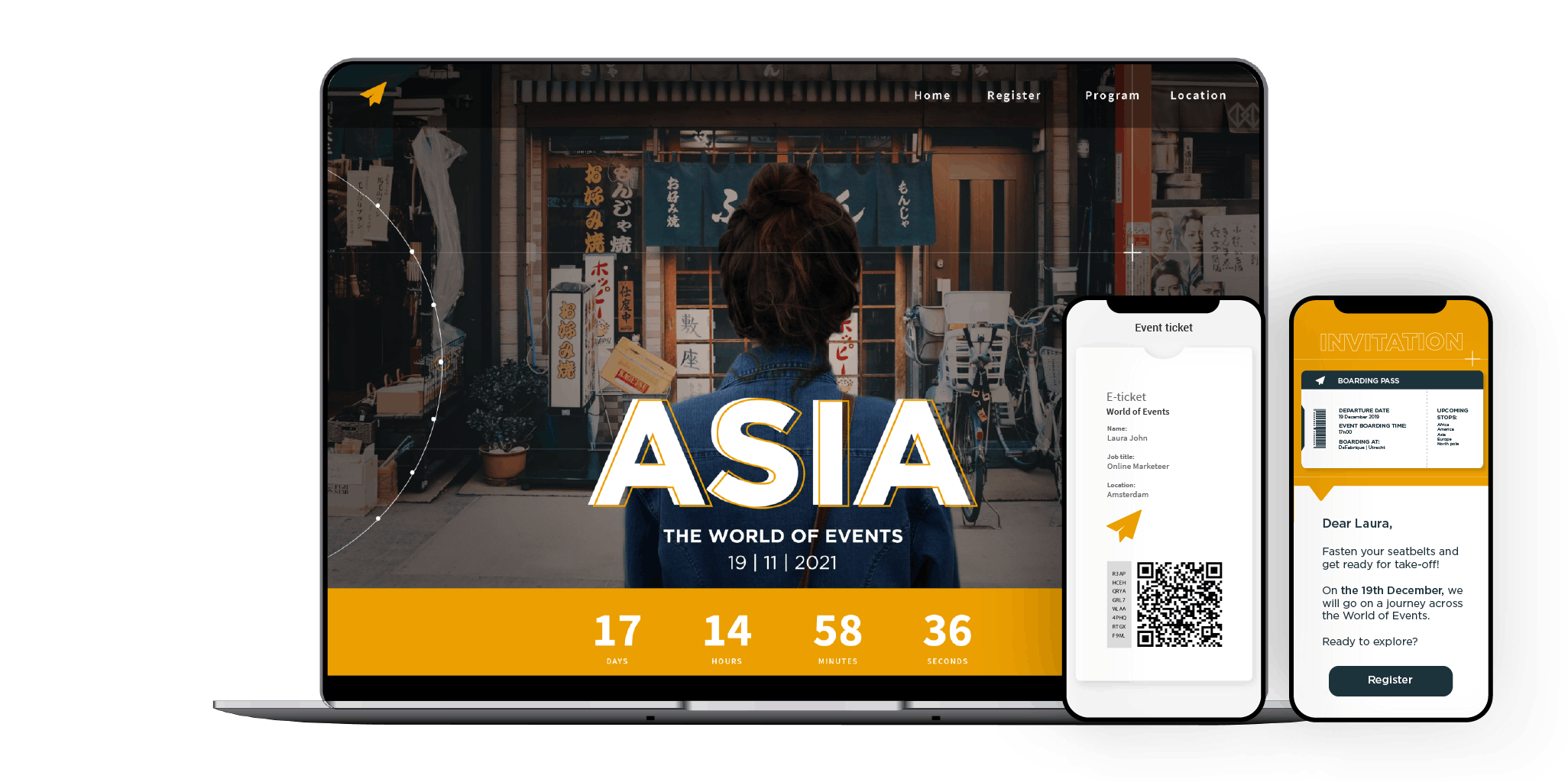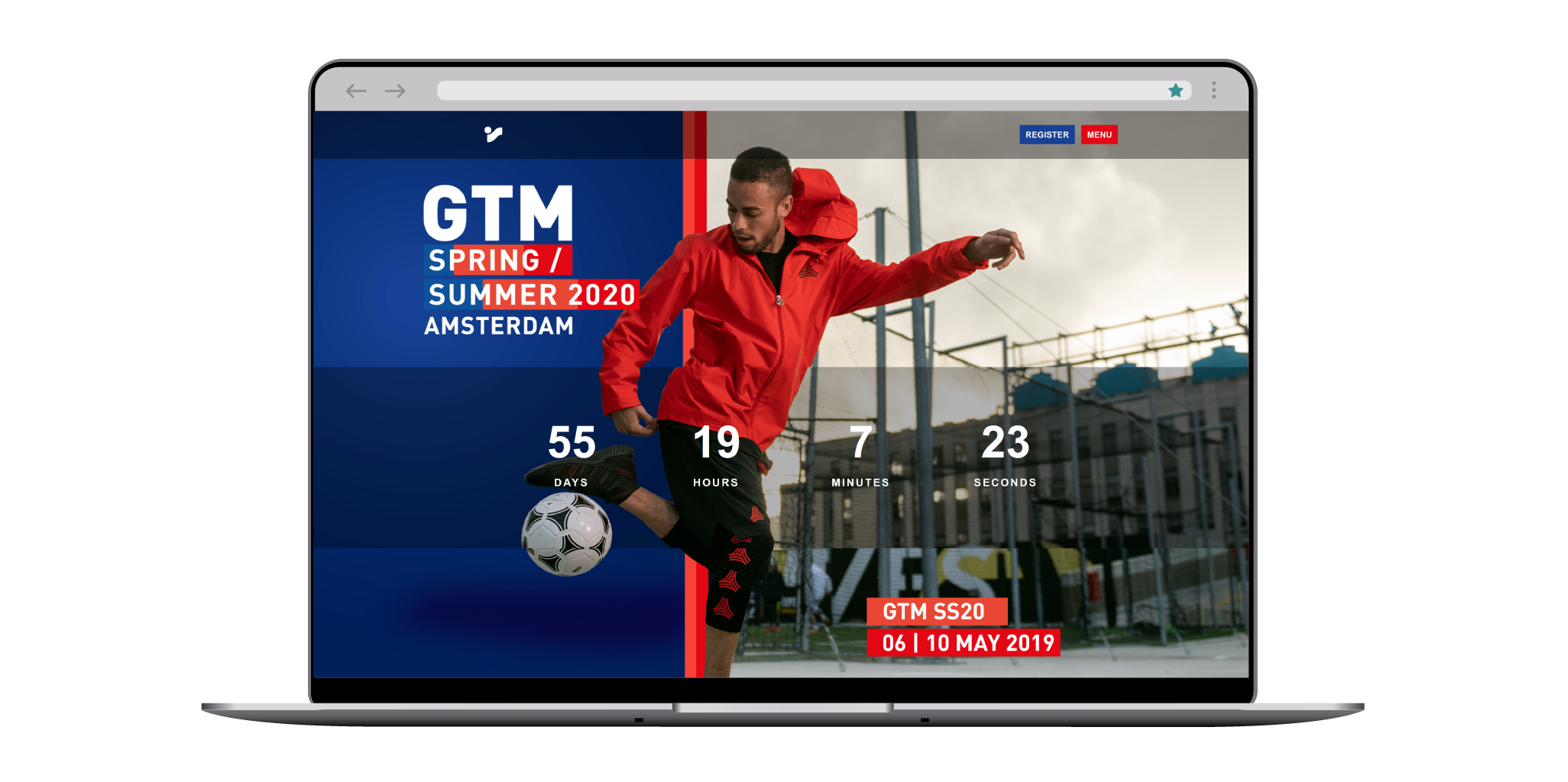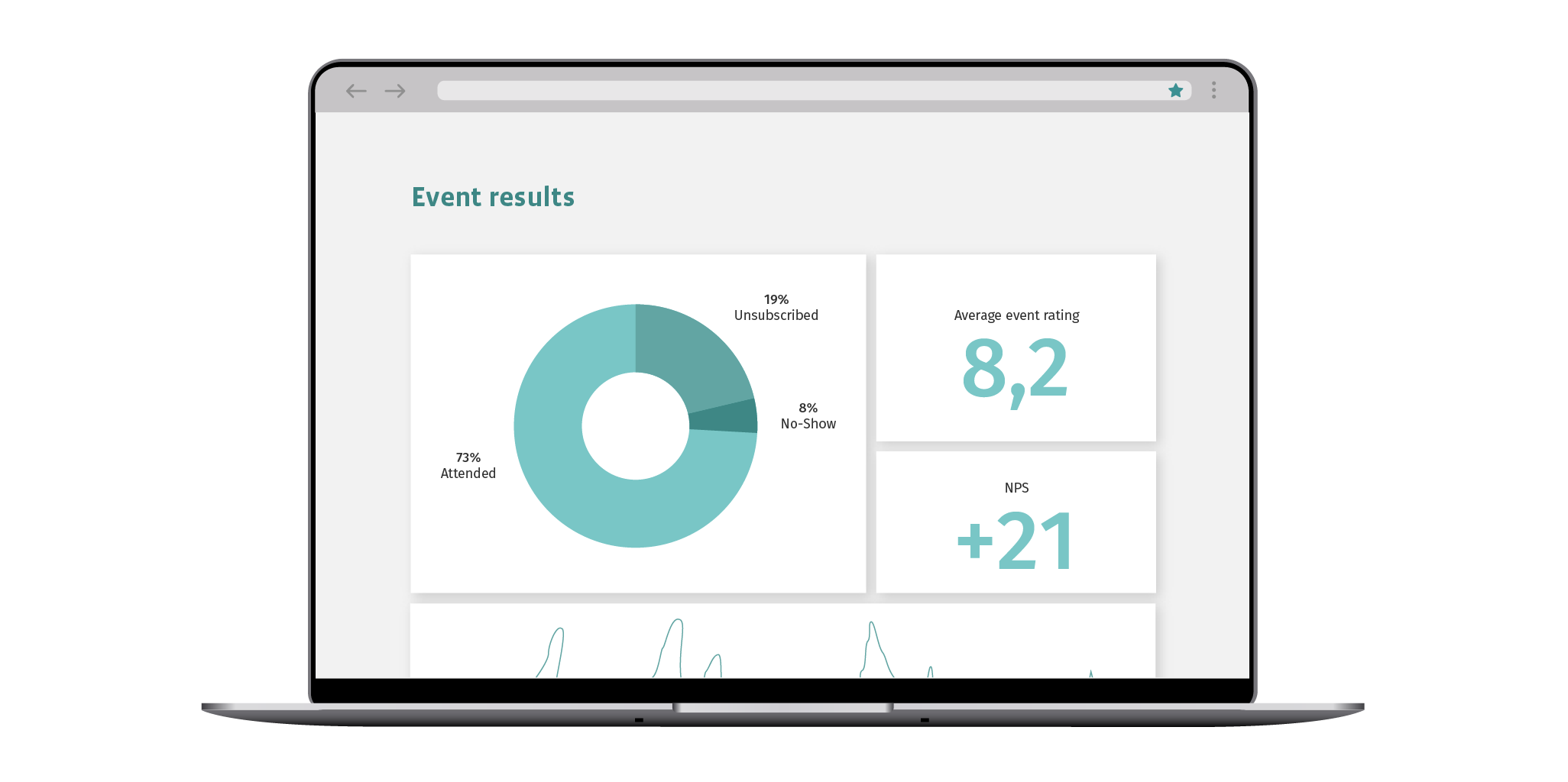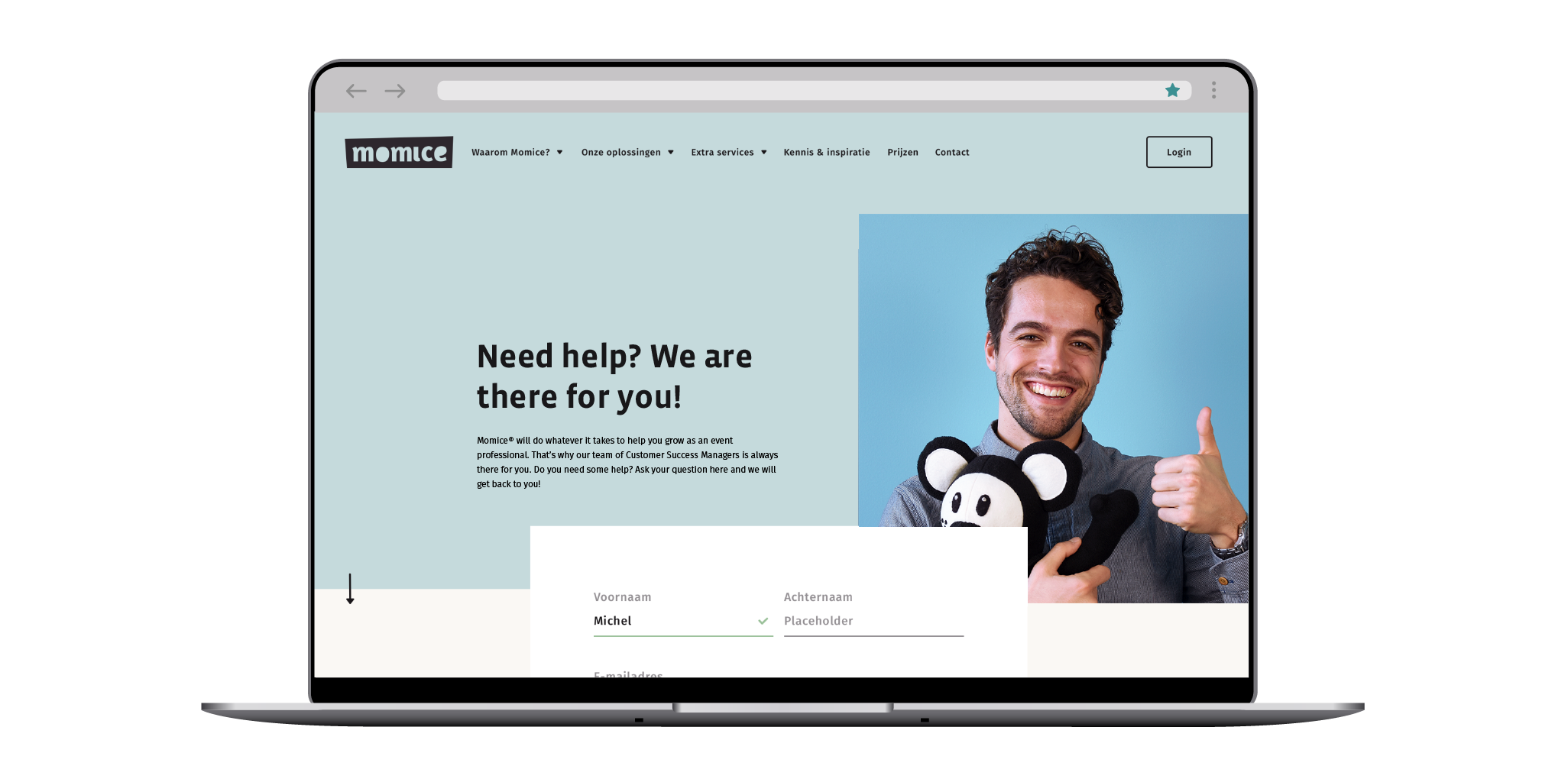 Next level events
Momice helps you automate the complete event registration. But there's more! Discover the possibilities for next level events.
Events are serious business. You need serious tools.
They are PRO-MO(MICE)
Momice is proud to be working for many amazing organisations in all industries.
Personal demo
Let us show you how Momice can help you take your events to the next level in this 30 minute demo.