More than smart software.
Sure, you can automate the complete registration of your (online) events with our software. But making real impact requires good-looking designs and professional tools to measure the results.

Automate the complete registration process.
Momice makes the life of event professionals easy. Automate the complete registration process: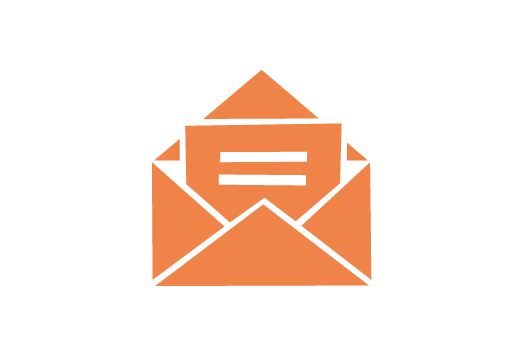 Mailings
Send professional invitations, updates, reminders and thank-you emails.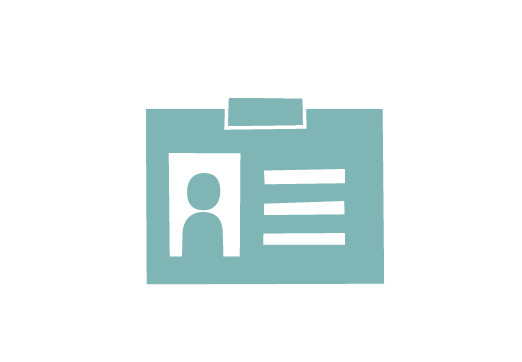 Event registration
Keep track of registrations in a handy overview.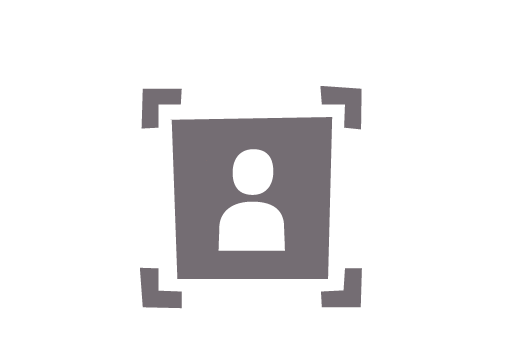 On-site check-in
Scan e-tickets, print badge labels and monitor workshop attendance.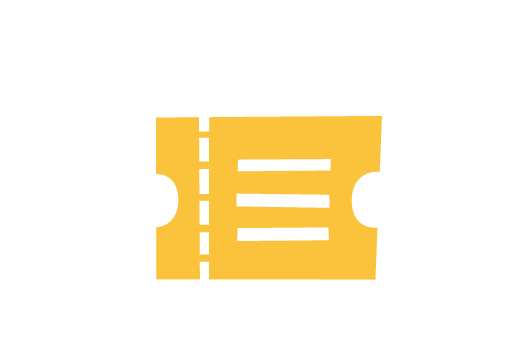 Ticketing
Safely sell tickets for your events, tracked in your registration overview.
Create stunning designs
The experience of your attendees starts with the invitation or save-the-date. Using Momice, you don't need designer skills to charm your attendees with stunning designs. Increase engagement and decrease no-show for your events.
Measure your event results
Momice® provides insight in your event analytics. Present the survey results (including NPS) in a professional PDF, and determine the success of your event.
Events with impact
Momice® ensures that you, as an event manager, can make more impact. We train you to use the software and offer smart solutions for registration. Besides, we have two teams ready to upgrade your events:
Personal demo
Let us show you how Momice can help you take your events to the next level in this 30 minute demo.